Now that we offer Saturday Night Church @ 5:30pm, we wanted to give you five great reasons this service will actually be better than Sunday morning.


#5. Having an entire day off on Sunday makes you much less likely to have a bad case of the Mondays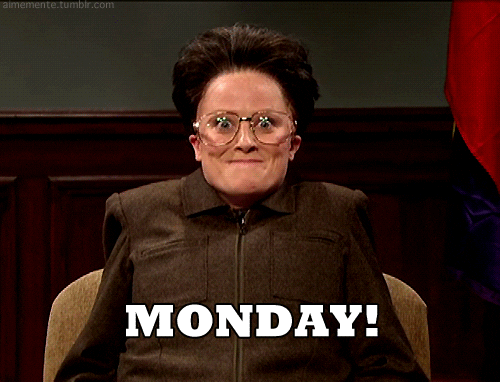 #4. Husbands can convince their wives it's a date night and expect something later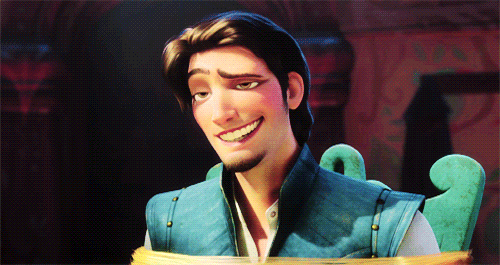 #3. The kids are already dressed!
#2. The aisles are all yours when you shop on Sunday
#1. Saturday Surprise

Each Saturday night, we will have something special….something different each week that we won't do on Sunday mornings. We can't tell you what these "surprises" are, but let's just say they range somewhere between cotton candy and a ferris wheel. The only way to find out is to show up.